Progress report, Friday 26 August–Fantastic, but we need your help, please!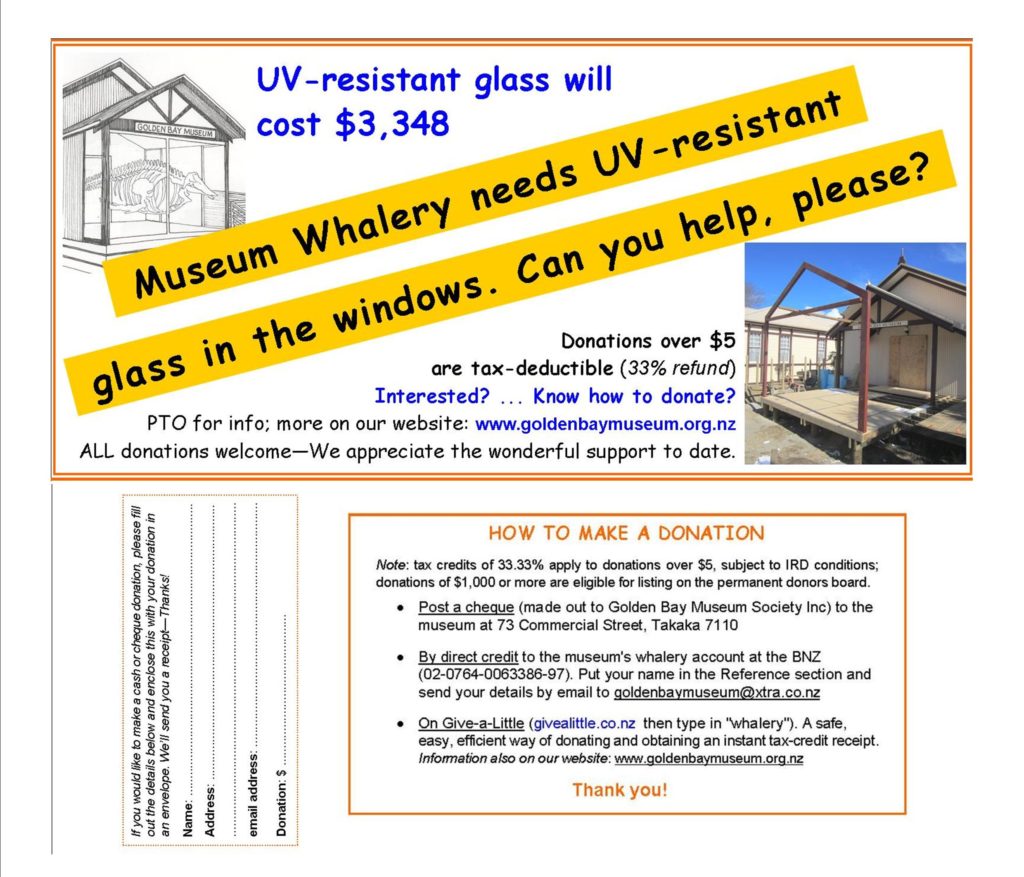 It's remarkable what's happened in 9 days of work (just 1 day of rain). Installing the big steel framework yesterday has made a huge difference — we can really see what it's going to look like — dramatic!   Click on the images to enlarge them.
But we still need to find over $3,000 to do the UV-resistant glass — please help if you can.  CLICK HERE for details
How exciting — we have action, on Monday 8 June 2016, and it's a lovely sunny day. Here's to the Whalery.  Digger Day (Thursday) is the first step towards the new ramp, and easier access.
And, yes, we still have a bit of fundraising to do. We need to make sure that the glass in those new windows is UV resistant. CLICK HERE for details