Current Exhibitions
Our permanent exhibitions showcase Golden Bay's Industrial Past – it gives an insight into the numerous industries which have formed the history of Golden Bay/Mohua – Flax (harakeke), timber, gold, asbestos, cement, iron, coal and many more….
Our temporary exhibition space is closed at the moment, but watch this space for what is coming next…
Past Exhibitions
Wāhine – (11 July 2020 – 8 August 2020)
This exhibition showcased the personal stories from five Māori women, Wāhine combines candid interviews, soundscapes and portrait photography to present a series of unique meditations on being a woman in Māori culture. You can listen to the podcasts of these stories at www.thewovenwoman.org.nz
We wish Loren Pasquier all the best for her future plans for this exhibition.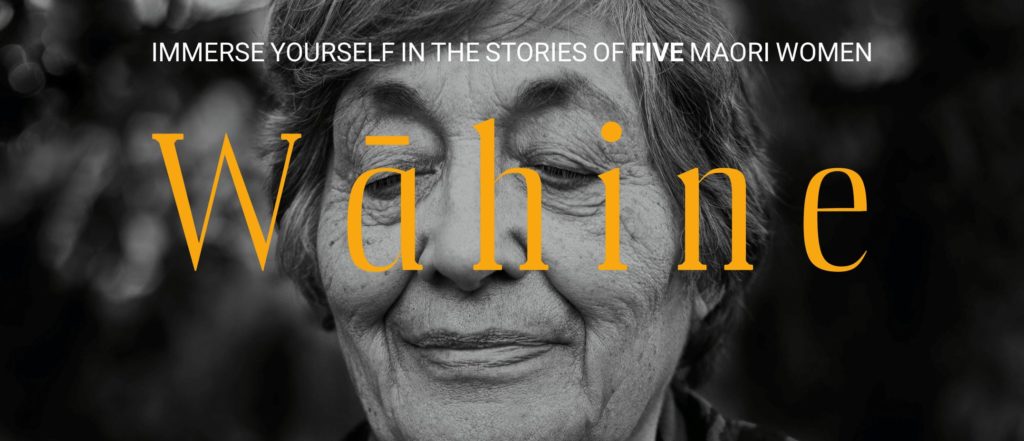 The Body Snatchers – A Fairy Tale? (June 2019-April 2020)
The installation tells a story of understanding and co-operation.
It explores the account of some Norwegian flax traders that drowned at the Motupipi Inlet almost 200 years ago.
If you would like the opportunity to display this installation in your Museum or Gallery please contact the artist Toy Murchie – at Sculpture705 Art Lollokiki https://www.lollokiki.co.nz/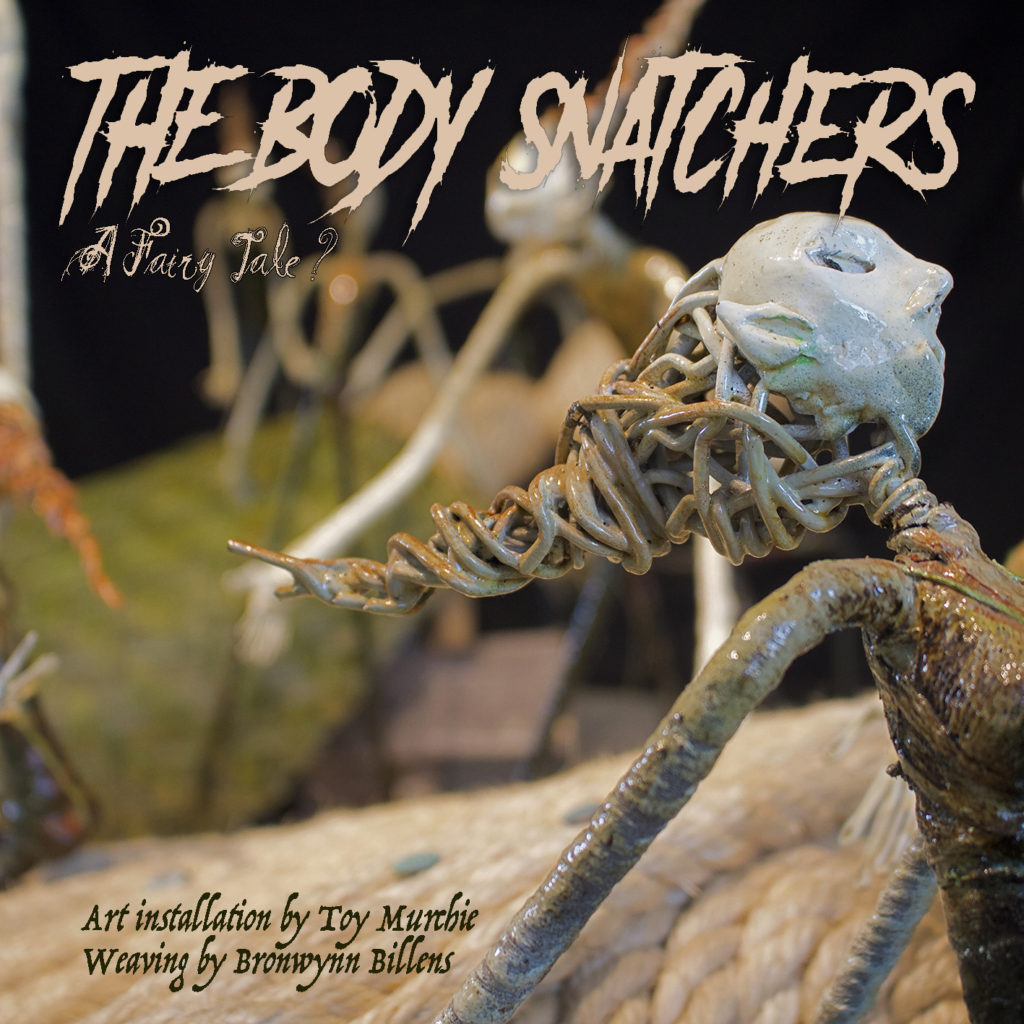 Farewell Spit-Onetahua Exhibition (Summer 2016/17)
Farewell Spit-Onetahua is a magnet for birds and visitors to Golden Bay/Mohua — the exhibition gave an oversight to this unique landform and its spiritual significance for tangata whenua.